With a focus on the confluence of performance and beauty, our architectural work enhances people's lives. We work in close collaboration with clients to create timeless, functional solutions, creatively responding to the needs of both people and organizations. From innovation in healthcare facilities, to progressive corporate headquarters and vibrant commercial developments, we create balanced, beautiful designs driven by powerful ideas.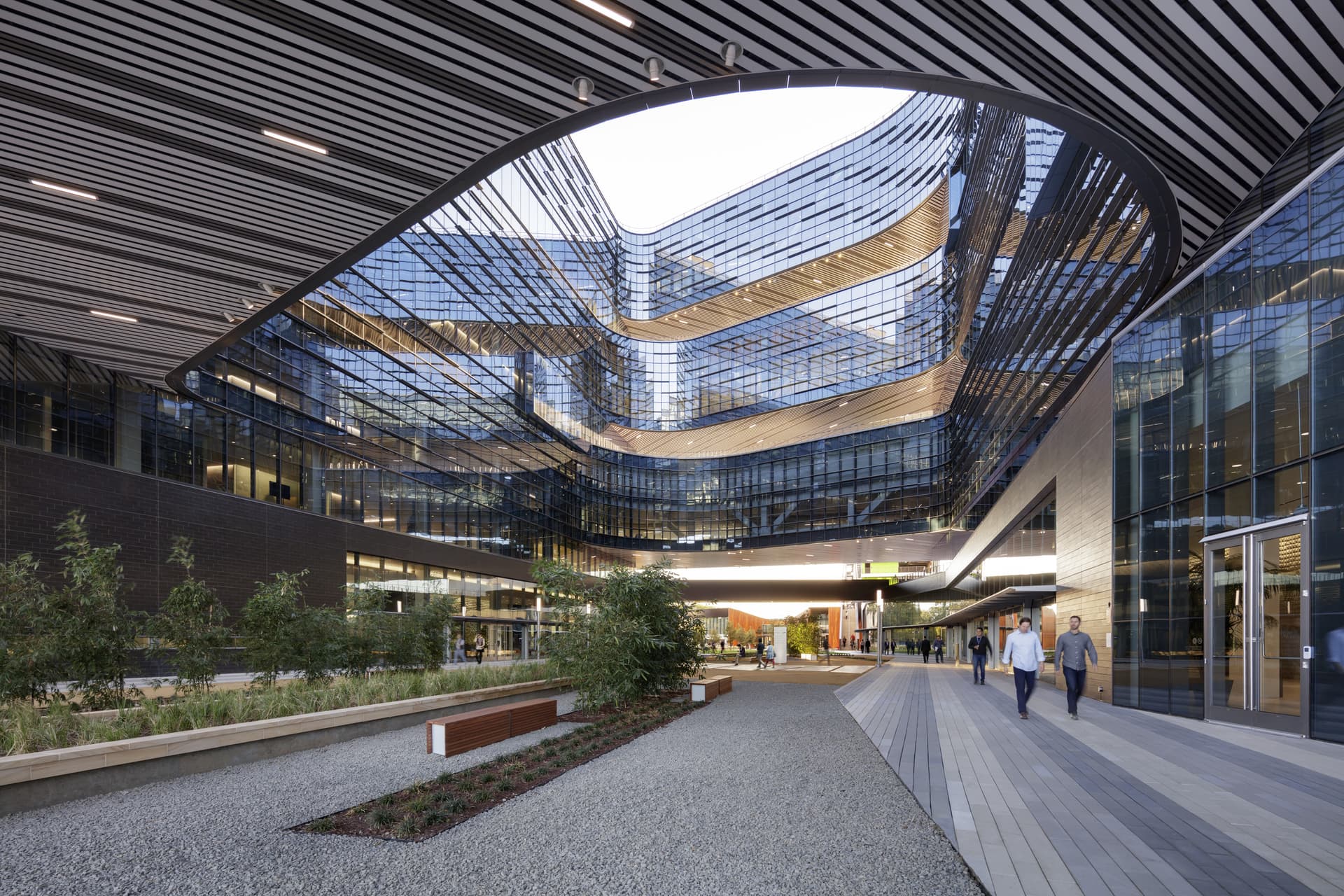 Hangzhou Sports Center
Hangzhou Olympic Sports Center's floral-inspired design reduces carbon and material use, making it both beautiful and sustainable.