Experience design transforms places into experiences, shaping how people connect with each other through physical space. 
As NBBJ's experience design studio, ESI Design creates tailor-made, site-specific experiences that change how people interact with brands, organizations, cultural institutions and one another. Our designs are immersive and interactive, permanent yet flexible, and able to grow and evolve to meet the changing needs of both our clients and their audiences.
Projects vary in scale, from a small lobby project that transforms a space into a destination; to a building-wide experience that turns an office into a culture hub; to a city or campus wide instillation that changes a city block into a community. To learn more, please read below or visit: esidesign.nbbj.com.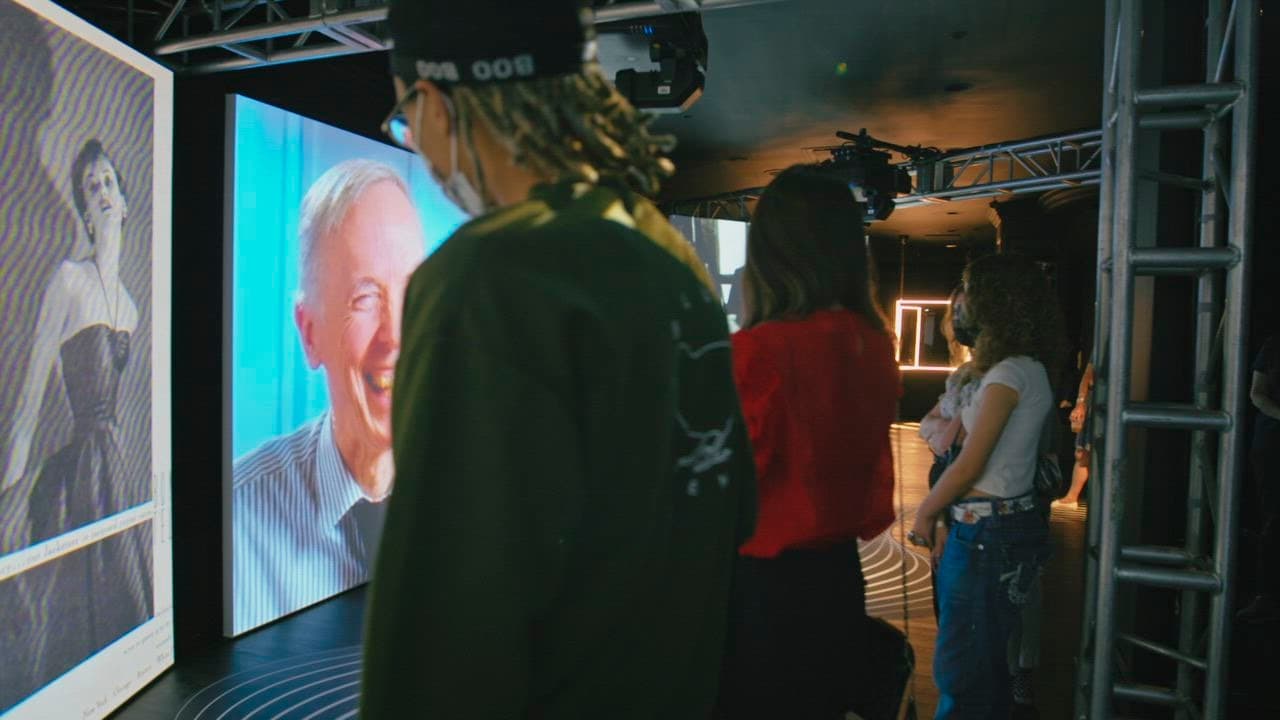 Experience Design Leaders
WarnerMedia Headquarters
An immersive media experience at the media conglomerate's head office tells a cohesive brand story, creating a sense of identity and community.
Expertise
Creative Technology Design
Experiential Graphics and Wayfinding 
Game and Activity Design 
Innovation Strategy 
Creative Technology Design
Experiential Graphics and Wayfinding 
Game and Activity Design 
Innovation Strategy 
Maintenance and Support 
Media Design and Production 
Media Environments 
Program and Curriculum Design 
Maintenance and Support 
Media Design and Production 
Media Environments 
Program and Curriculum Design 
Software Design and Development 
Systems Design
User Experience Design
Software Design and Development 
Systems Design
User Experience Design
Representative Clients
AT&T
Barclays
Beacon Capital Partners
Best Buy

AT&T
Barclays
Beacon Capital Partners
Best Buy

Staples
Statue of Liberty-Ellis Island Foundation
WarnerMedia
Staples
Statue of Liberty-Ellis Island Foundation
WarnerMedia