Greater Boston Food Bank, Yawkey Distribution Center
Boston, MA
Focused on the greater good, nonprofits are nimble with resources yet can lack visibility in the community. The Greater Boston Food Bank's Yawkey Distribution Center acts as a beacon for hunger relief while raising awareness about the organization's mission.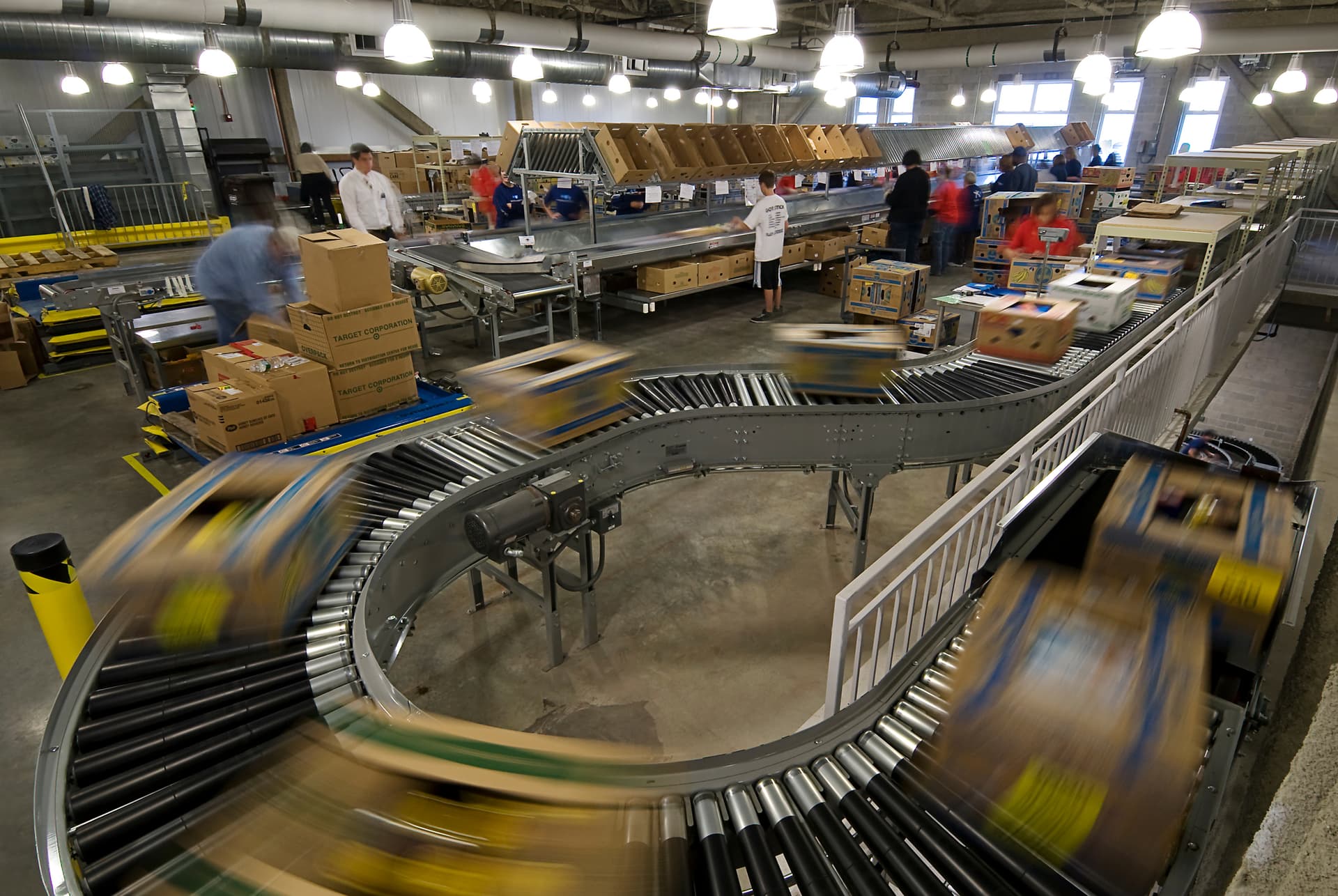 One out of every 11 Massachusetts residents seeks food from a shelter or pantry—so many people, in fact, that the Greater Boston Food Bank found its facilities unable to meet the community's need. The Yawkey Distribution Center quadruples the Food Bank's capacity, allowing it to serve more hungry families than ever before.
Located adjacent to I-93 in South Boston, the Yawkey Distribution Center is passed by 400,000 motorists each day, making the facility a billboard for hunger relief.
Project Details
Client Name
Greater Boston Food Bank
Square Footage
117,000 SF
Services
Architecture
Phase
Completed
Sustainability
LEED Silver
Client Name
Greater Boston Food Bank
Square Footage
117,000 SF
Services
Architecture
Phase
Completed
Sustainability
LEED Silver